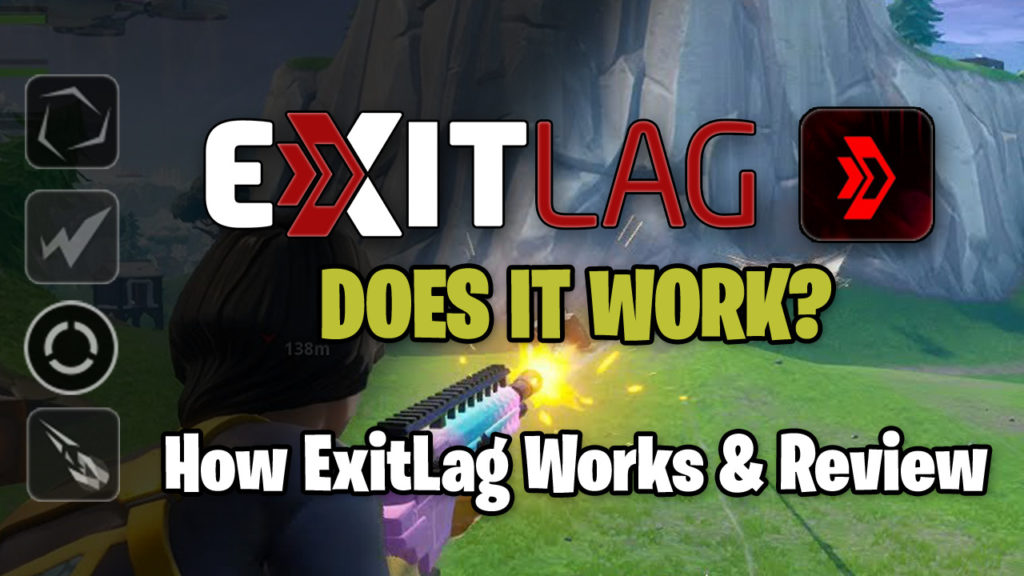 Hey gamers! Do you want to lower your ping in Fortnite, Valorant, Call of Duty Warzone, Apex Legends, or League of Legends? Well This is just the article for you. I personally use ExitLag to lower my ping in League of Legends from 82ms to 60ms.
When you look to connect to a website or service your computer makes a request to server. This is also true of games. When connecting to a match your computer establishes a connection with a server through its IP address. Normally having that connection take an inefficient route towards its final destination is not a problem. An additional 200ms of latency for packets coming from YouTube or Netflix can easily be solved by those applications managing a buffer of data. However real time applications like games must send many packets a second along this route and that latency can really make a difference. By utilizing built in scanning tools these programs work out a way to forward your gaming traffic along the internet in a predictable and optimized way. This results in lower ping or latency as well as lower jitter and packet loss.
I mainly use this program while I am at the lake as my home in the city doesn't have routing issues. Programs like ExitLag and WTFast work by providing optimized routing for your gaming traffic. This is achieved by essentially running a VPN connection to their own server infrastructure to forward your packets efficiently.
All of these programs offer a free trail as they will not be useful for everyone. People living in highly populated cities with close servers are going to see the least amount of benefit from using a gaming VPN service. Check out my video explaining this topic more in depth if you're looking for additional information!