Some said it was impossible. Others dared to try. I dared to spend $100 and download a sketchy USB Redirector software to have someone else run their custom tool remotely to unlock my device. I had the resolve. I dared to swipe my credit card.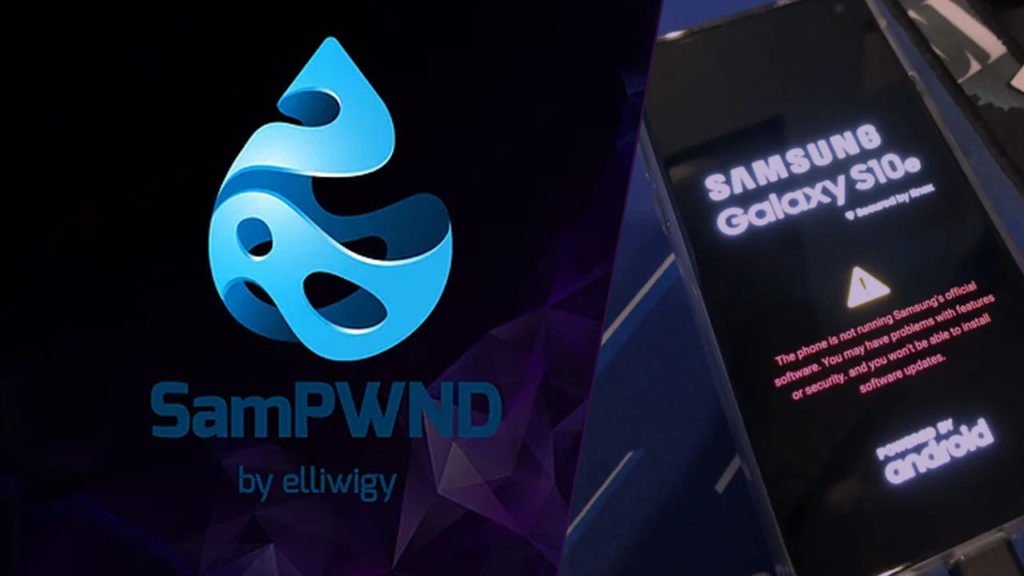 It's no secret that Samsung devices have shipped with permanently locked bootloaders on most US carriers for many years now. I recently purchased a used S10e SM-G970U ATT and was unfortunately reminded of this. Somehow I had forgotten what a pain it was to unlock these things before my purchase. After some research when I found the OEM unlocking feature in Developer Options was missing in Android. Some more research later I learned that unlocking is in fact possible. Possible if you have the means. A functional exploit for S10, S20, and Fold/Flip devices does in fact exist to unlock the bootloader but it is private and proprietary. I purchased an unlock for $100 flat from https://www.sampwnd.com/ and it worked great. Hopefully this exploit is released to the public in the future but this is out best shot currently.
More information on requirements and supported devices and be found in elliwigy XDA developers post: https://forum.xda-developers.com/t/sampwnd-usa-model-bl-unlock-info-u-u1-w.4201689/
So I provided my DID adb shell getprop ro.boot.em.did and paid my hundred bones. Then I waited for a Discord message. They can either contact you with Telegram or Discord it's up to you. After getting a message to download some software called usbredirector-customer-module.exe I connected to their session with my device in Download Mode and within 10 seconds my device rebooted with an unlocked bootloader.
Was it worth it? I think yes.